Aloha Folks!
I'm attempting to sell everything I might have in stock in order to help finance the next ukulele I want to build.
So, I'm offering up a few items on the cheap to sell quick.
A PNG-inspired mask pendant. Mohagany. 2" tall.
$25
A marq-inspired pendant. Unknown wood. 3.5" tall.
$30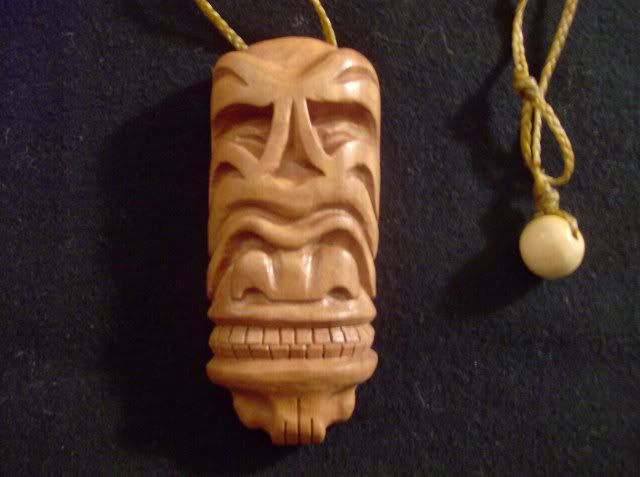 A full 3D carving of a gecko holding on to a bamboo frame. Carved from Abezia wood. 5" tall.
$50
top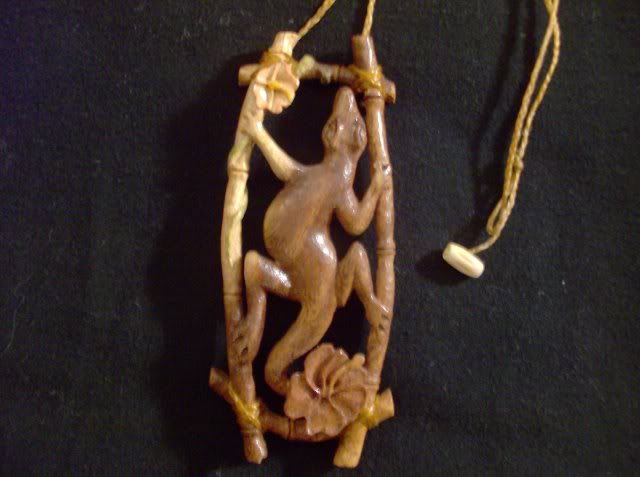 bottom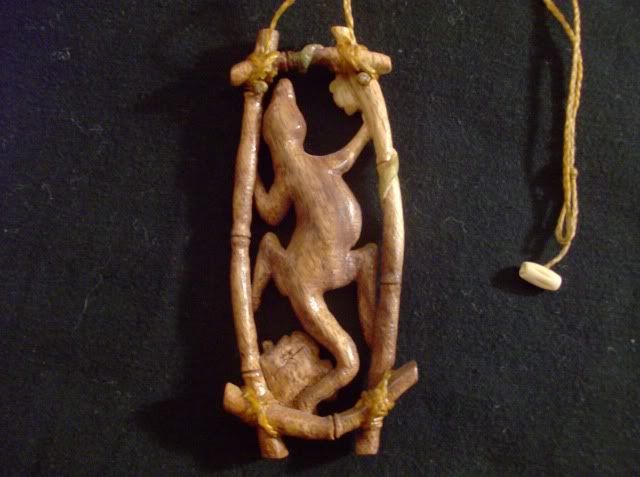 front
3 sets of starfish post-style earings with pua shell accent.
$15 each (specify which color you'd like)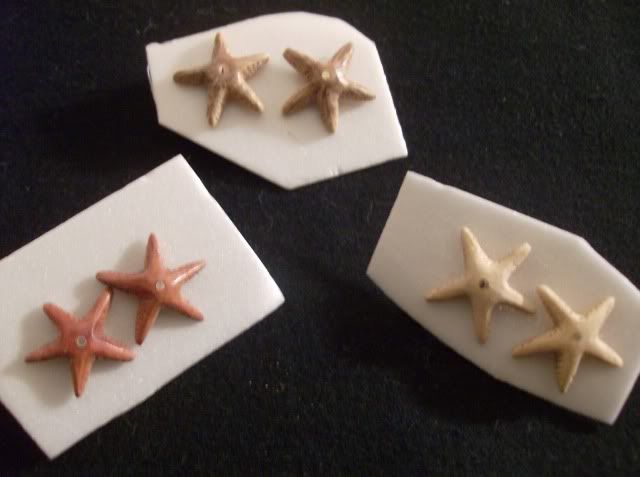 Please add $5 for shipping.
Also, I have one of my chess sets for sale in another thread and on ebay.
Thank you for looking!!