OK - got mine up!
It's set you to Public for now, so everyone should be able to view currently - though I will shut it down to FB "friends" only later
https://www.facebook.com/media/set/?set=a.1525608047490881.1073741849.100001251025942&type=1&l=21f90a430b
A Few Favorites.......
The clean-up crew anticipating a BIG mess even before Scroties opens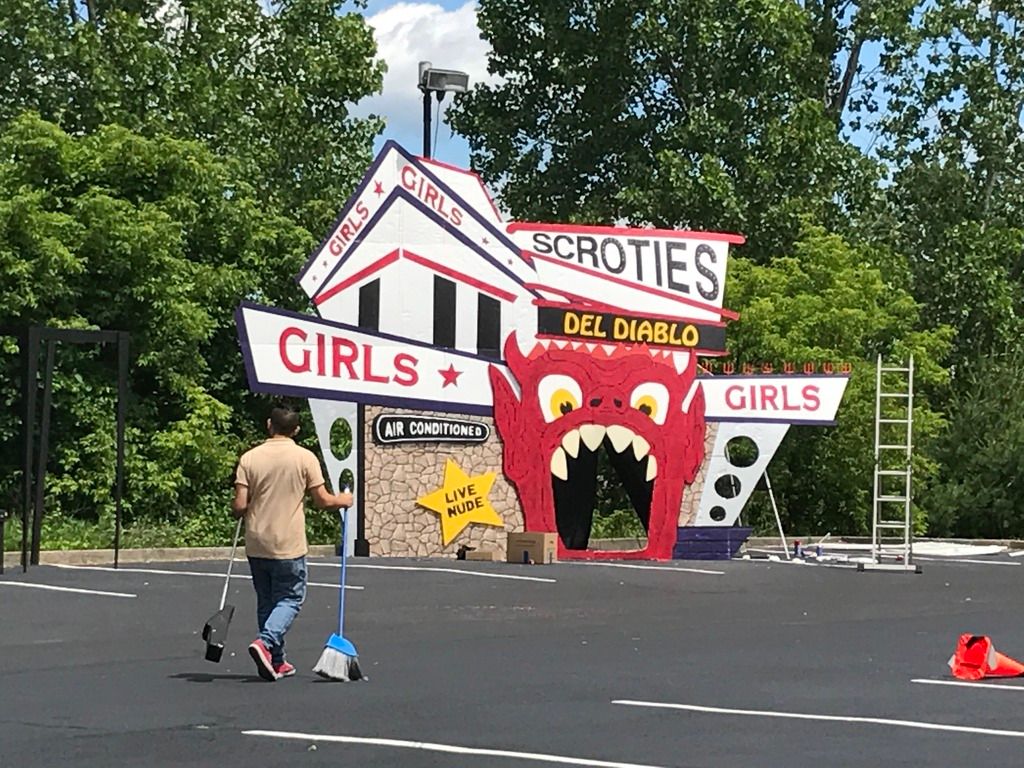 The Shaggy goodness looks nice at the Check-in table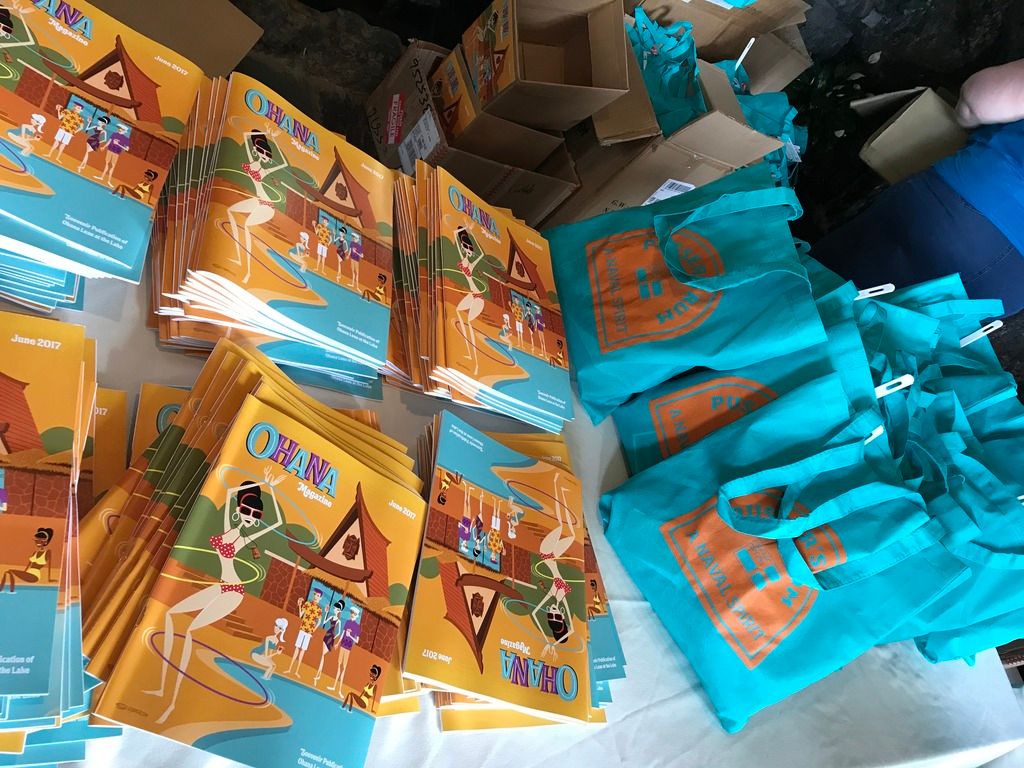 This year's trophies make you want to do really bad at mini golf....
The Birds of Ohana
Rum? Why, yes, please!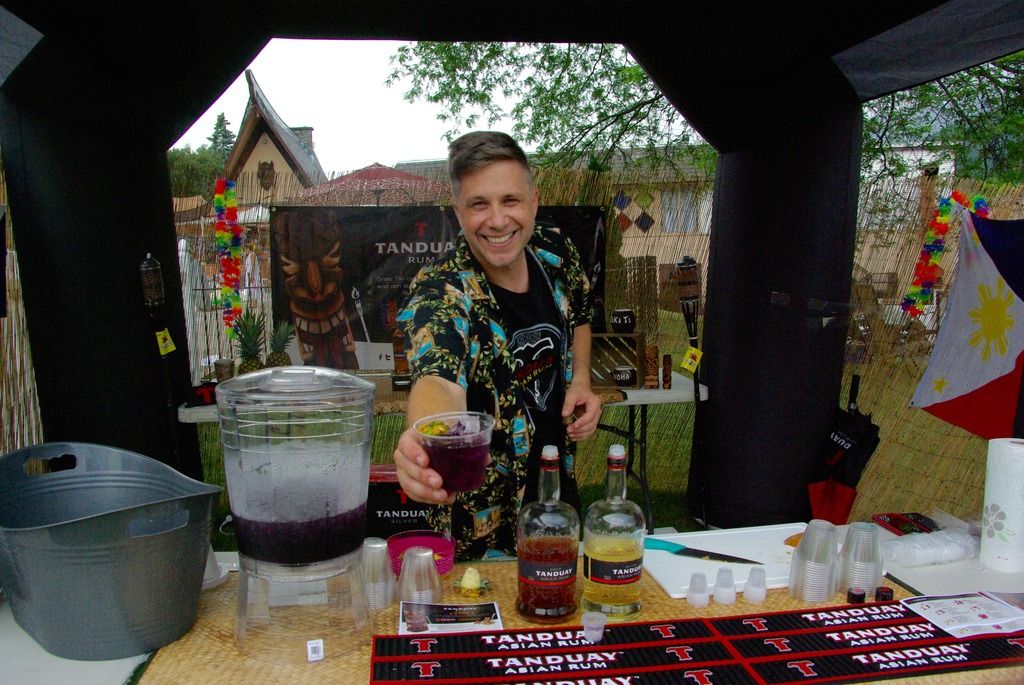 Elvis getting his fix
Pretty even when it's not sunny outside...
Oh. OK. Now Scroties is OPEN for business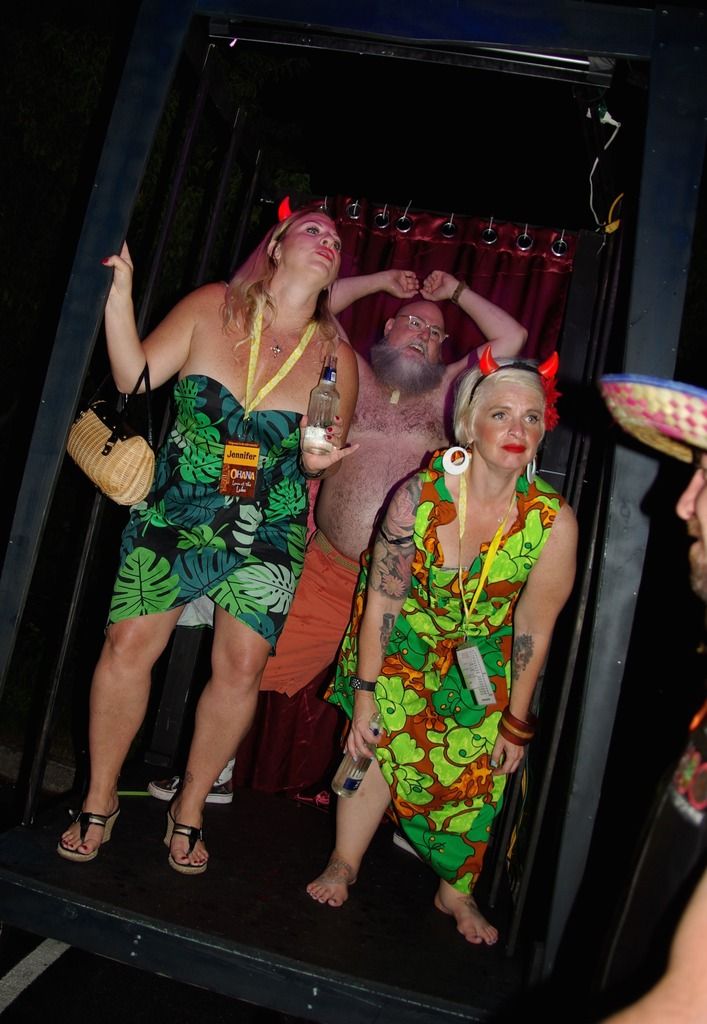 Ever feel like you're in a SHAG painting come-to-life?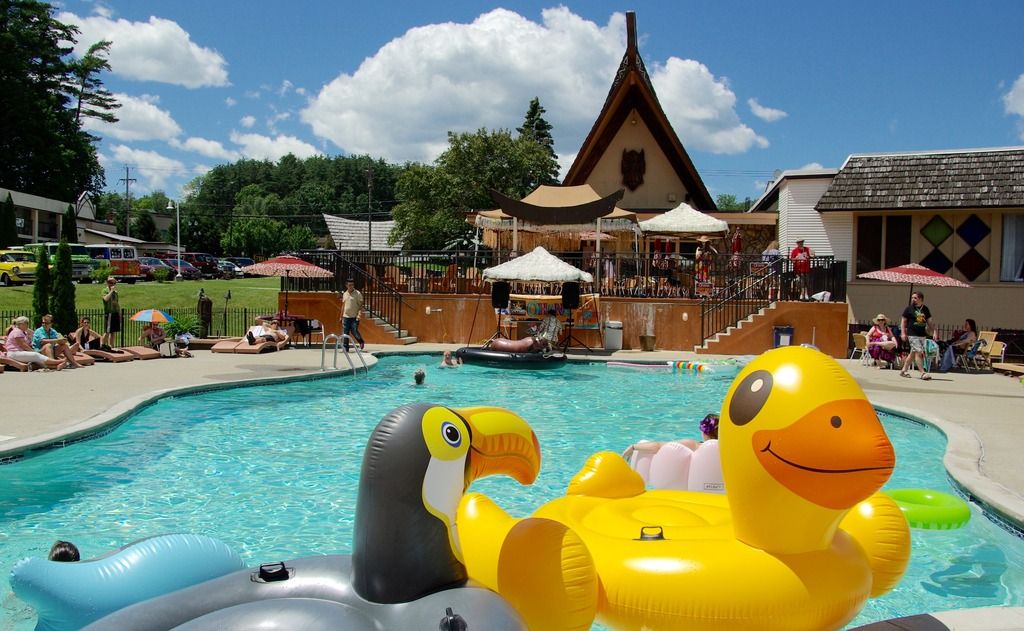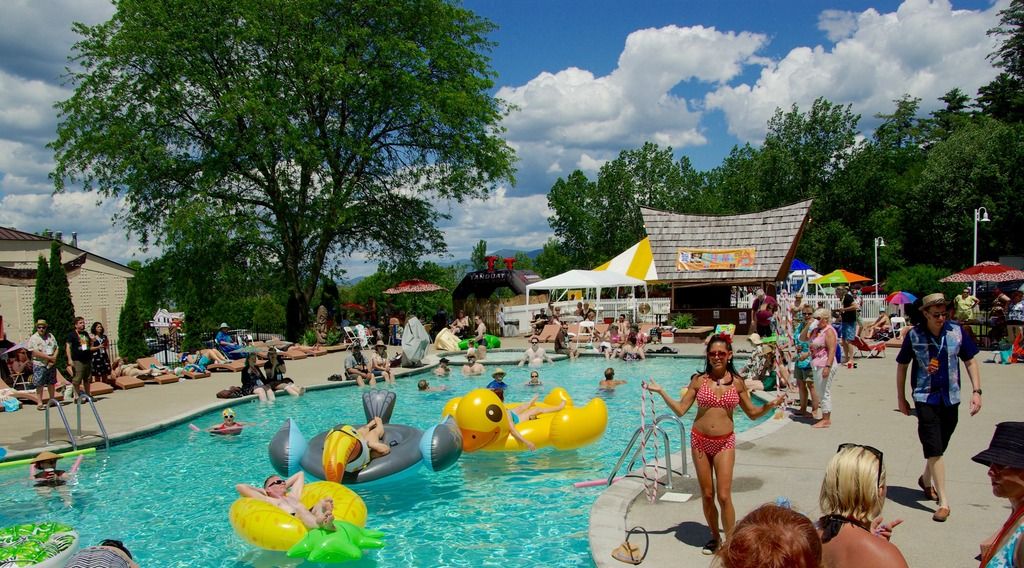 & Royer knocks it out of the park, again!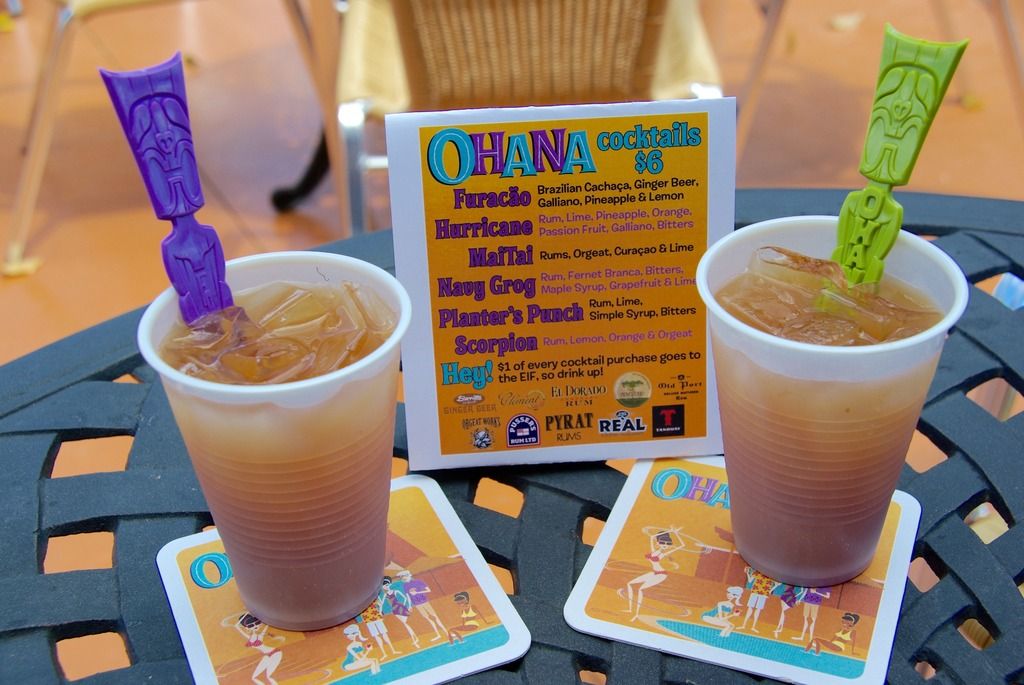 Don't ask where that thing's been......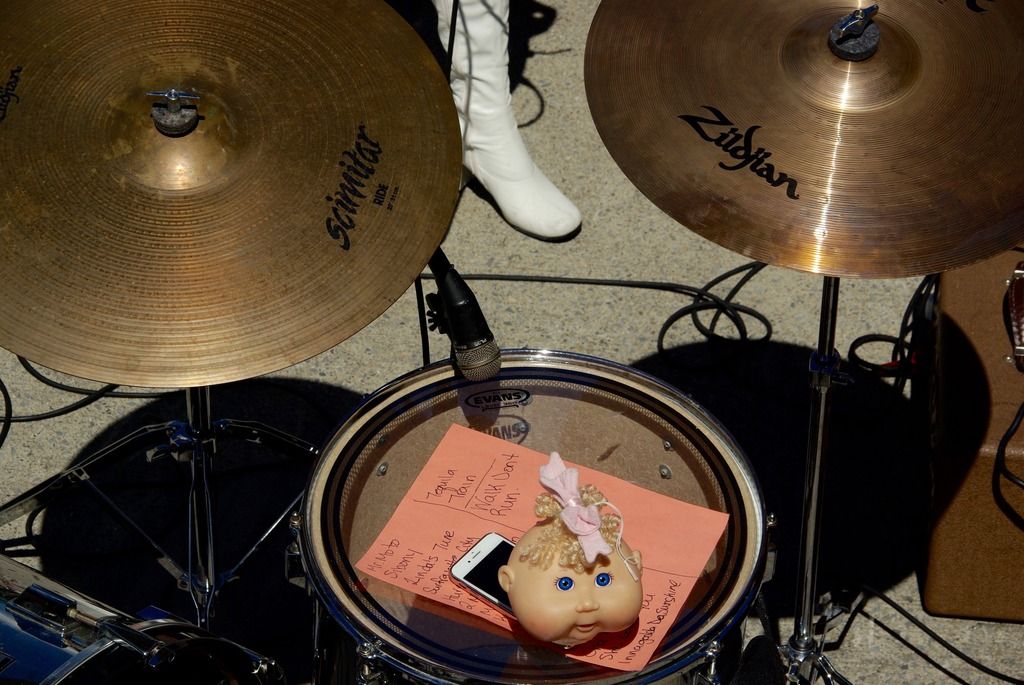 YAY Surfrajettes!
Did you know that Tiki J has a thing for Chickens???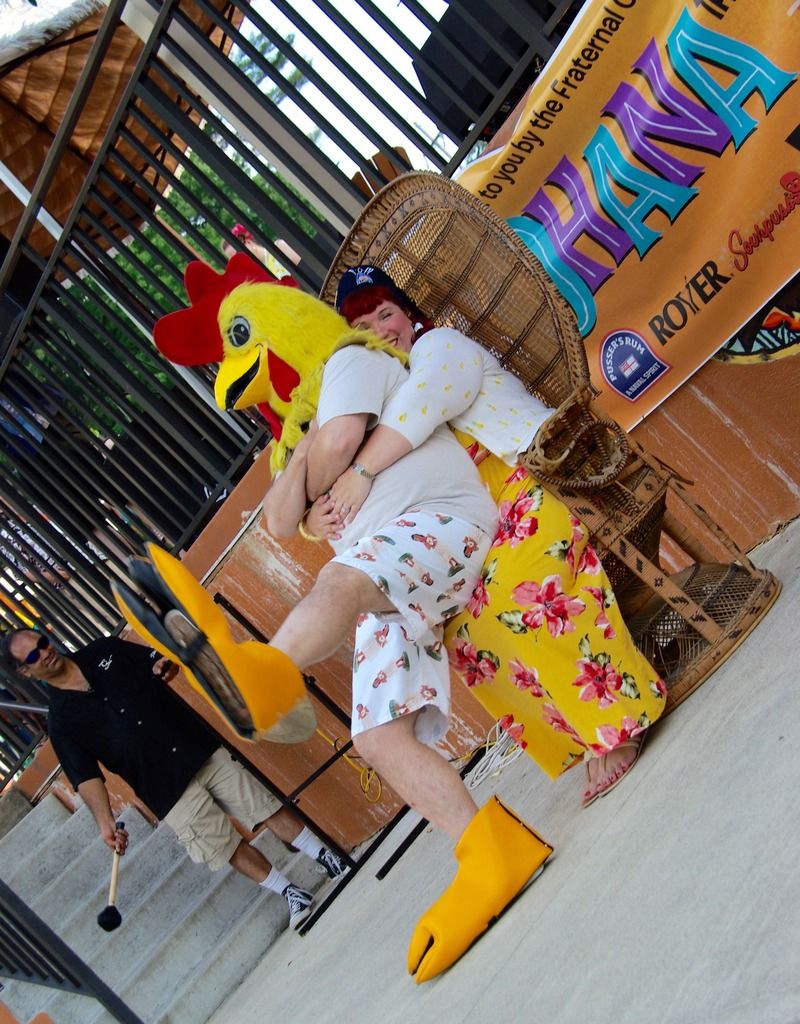 To a hell of a weekend....full of AWESOME & WTF.....
(That's a $500 bottle of Patron, btw)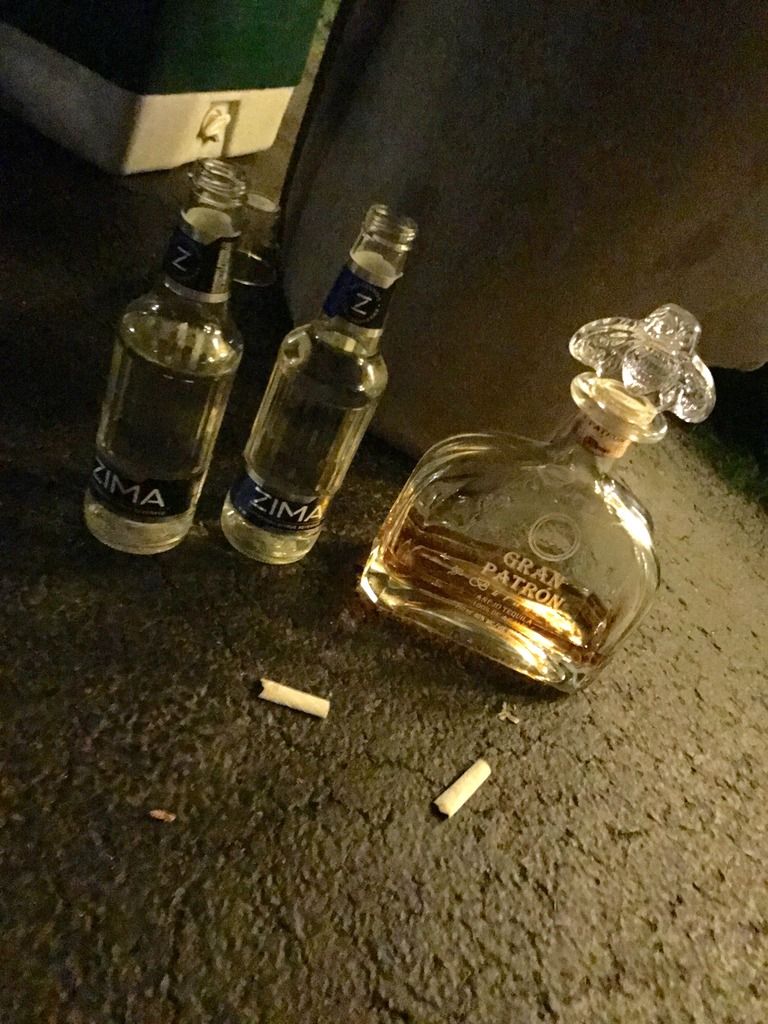 _________________
You can tell it's good if you light it and a blue flame comes up; that means it's good moonshine and it won't make you go blind.