It's Monday morning, despite two days of bikers and beer, I'm not hungover at all. Maybe I'm not that old after all.
After several years of being denied, I finally got my wife to say I could buy a motorcycle. She took a couple of rides on the back of my friends bike and was completely convinced that I need one! Now all I need is a job so I can afford one.
Oh well, one thing at a time, right?
Anyway, I finished this one last night, I just need to make a real chord for it.
This one, as you can probably tell, was completely unplanned and sort of took some wierd turns. I'm still not sure how I feel about it yet.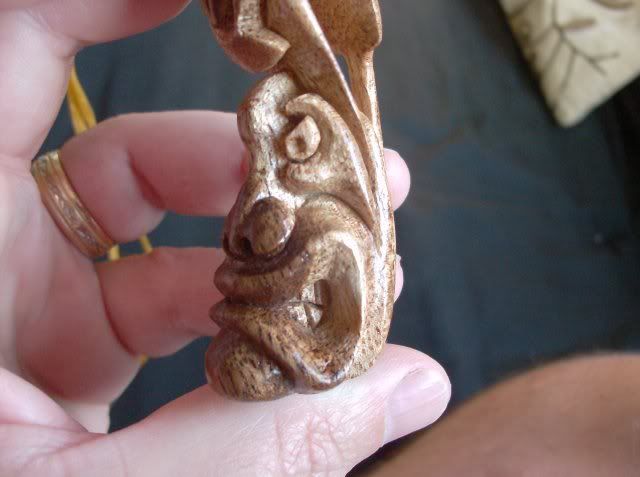 Thanks everyone. Now I'm off to take my two boys to their first baseball practice!
_________________
Please visit my new website
,
Leeward Lounge Ukuleles
My thoughts were so loud I couldn't hear my mouth