He really was one of the coolest guys around.
Tried to see him every time he came through NY.
Used to do a yearly summer show out at Guild Hall in the Hamptons.
Truly one of a kind.
A good representation of what his live shows were like.
Even his commercials were cool....despite what that raggedy ass dipshit Neil Young had to say about it...
...kinda looks like Captain Quad a little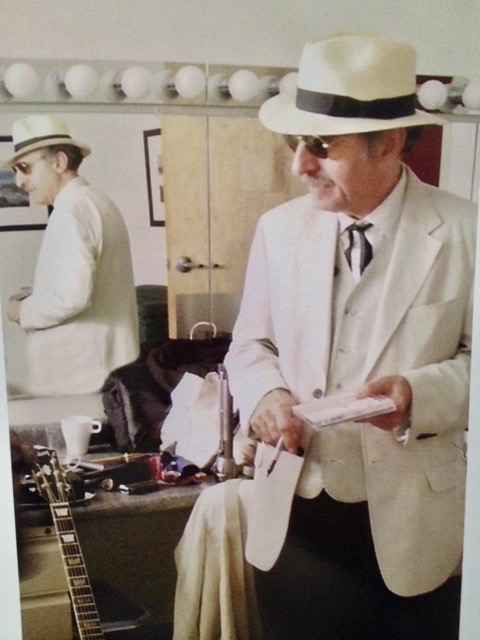 Leon will definitely be missed.
_________________
.
..
...
....
.....
Proud sponsor of FOM style hyperbole and wisecracks.
Setting the standard for over the top style.
We were somewhere around Barstow on the edge of the desert when the drugs began to take hold.
FOM MC


President
Viva El Scroties!