David Gene Pearson was an American stock car racer from Spartanburg, South Carolina.
Pearson began his NASCAR career in 1960 and ended his first season by winning the 1960 NASCAR Rookie of the Year award.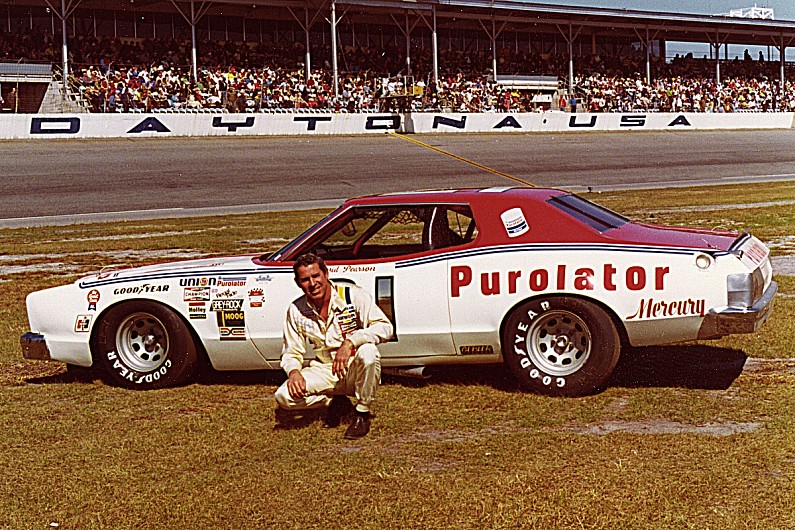 David Pearson's most famous NASCAR moment will always be the 1976 Daytona 500, crawling across the line to victory after an infamous clash with Richard Petty.
Pearson was 83 and passed away 11/12/2018
_________________
The Devil doesn't own my soul. He just leases it from time to time with an option to buy.