Damn.
Didn't expect this.
Boston gangster James 'Whitey' Bulger killed in West Virginia prison
https://www.cnn.com/2018/10/30/us/james-whitey-bulger-killed/index.html
Welp, all part of the life I guess.
Adios scumbag.
Enjoy Hell.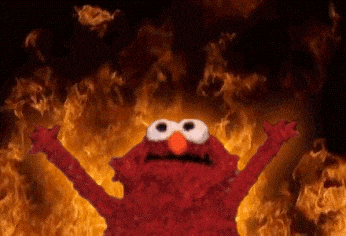 _________________
.
..
...
....
.....



We were somewhere around Barstow on the edge of the desert when the drugs began to take hold.
FOM MC


President
Viva El Scroties!