Dropping like flies this week....
RIP Bruno. One of the first truly great professional wrestlers.
And, oddly enough, who Bruno Mars was named after.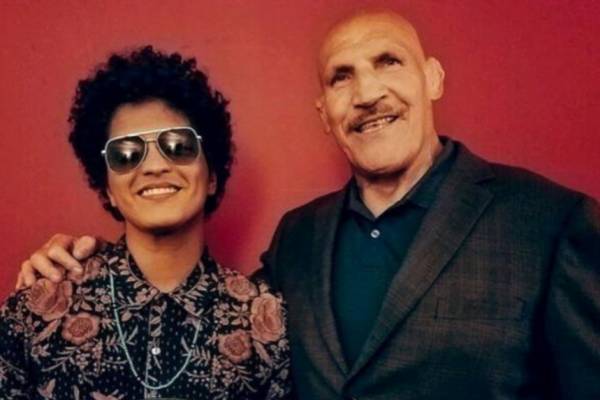 Guy was in better shape in his 70's than I've ever been.
_________________
.
..
...
....
.....



We were somewhere around Barstow on the edge of the desert when the drugs began to take hold.
FOM MC


President
Viva El Scroties!