Man, I am still really, really bummed out about this.
I guess it's one thing when a booze-and-drug-addled rock star or a self-absorbed actor kicks the bucket too soon, because you always kind of saw it coming.
But, this guy?!?!?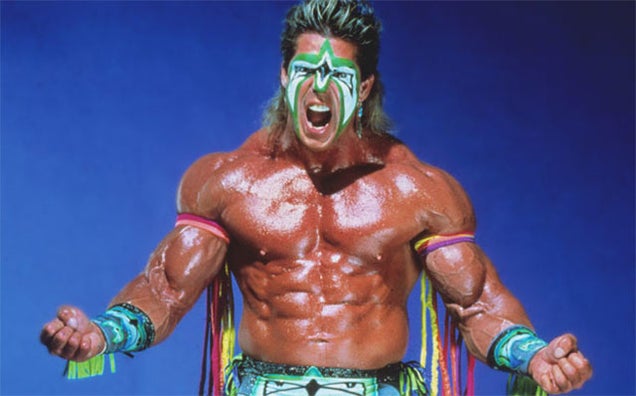 His death just doesn't seem like a possibility.
It's as though you can hear the Grim Reaper saying,
"You want me to take

THAT GUY

down?!?!? LOLOLOLOLOLZ!!!!! Riiiiiight."