Hi Everyone,
I just wanted to say thank you once again for not only starting this thread, but for all the condolences, well wishes and kindness.
I truly and sincerely appreciate every single phone call, email, text message, Facebook post or comment left here.
Every time someone took a moment to let me know they were thinking about me and my family, it made a despairingly grim day that much brighter.
And for that, I will never be able to thank you enough.
I won't lie.
This has hit me hard.
I know that's an odd thing to say. Of course losing a parent is hard.
But the complete out-of-the-blue unexpectedness of her death and the finality of everything involved with the arrangements, has just left me empty.
For those that were privy to our back and forth conversations on Facebook, you know that she wasn't just my mother, but my closest friend.
I'm sad that she's gone and I'm sad that you'll never get to meet her.
I won't drag this out and bring everybody down...I just want to say that if it wasn't for the overwhelming support of my friends, my family and my FOMily, I wouldn't be able to type this now.
So thank you.
Sincerely and from the heart.
Thank you.
Vee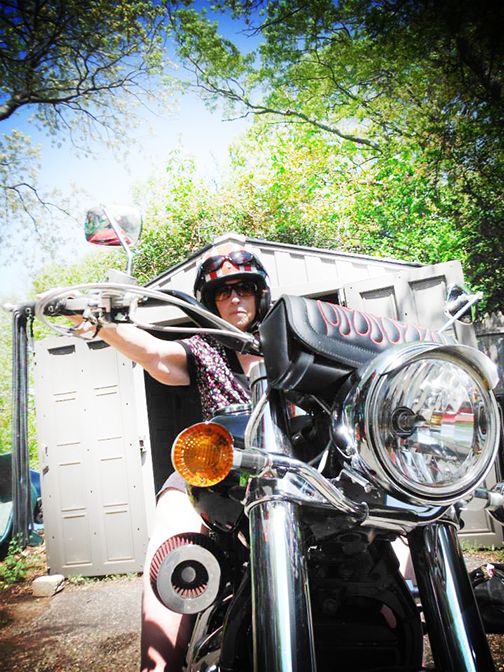 _________________
.
..
...
....
.....



We were somewhere around Barstow on the edge of the desert when the drugs began to take hold.
FOM MC


President
Viva El Scroties!